AANP President's Message re: COVID-19
Posted 7 months ago by Melissa J Hinton
Important Message About COVID-19
Dear Utah Nurse Practitioners,
Thank you for the work you are doing to educate, diagnose and treat patients on the front lines of the Coronavirus Disease 2019 (COVID-19) pandemic.
As you continue your heroic efforts, know that the American Association of Nurse Practitioners® (AANP) is working closely with policymakers at the state and federal levels to ensure that The Voice of the Nurse Practitioner® is heard. COVID-19 policy updates and clinical resources are added to our website daily.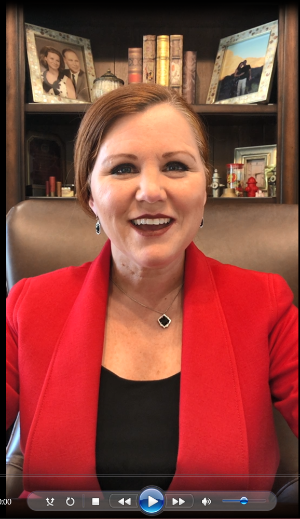 Please continue to
keep AANP updated
regarding your needs related to COVID-19, so we can share that information with policymakers and continue advocating for solutions that will meet those needs quickly and effectively.
Thank you again for the sacrifices you are making to keep your patients safe and healthy.
Sophia L. Thomas DNP, APRN, FNP-BC, PPCNP-BC, FNAP, FAANP